Why Call Us
All Services Bookkeeping offers a complete range of bookkeeping services, enabling you to focus on running your business, rather than running the books.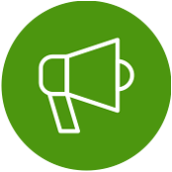 Convenience
Our office doesn't close at 5pm as many business offices do
You will save by paying for bookkeeping hours required
We come to you, or, we can provide remote services
Trust
Family owned business operated by Lauren
Over 15 years of bookkeeping experience
Long track record in servicing and maintaining small business enterprises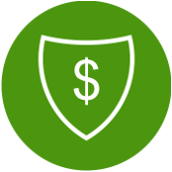 Experience
Retail Industry (Florists, Outdoor Power Equipment, Air-conditioning & refrigeration)
Manufacturing Industry (Carpet, Woodheaters/Stoves)
Service Industry (Cleaning, Franchising, Webhosting, QA Auditing/Consulting, Rental Property)
Printing Industry (Signwriting/Printers)
Trucking Industry (Local & Line Haul Owner/Operators)
Podiatrist companies
Footwear Specialist company
Pest Control companies
Roof restoration company
Home Handyman business
Registered Training Organisations
Home based service provider in training business
System Auditing business
Caravan and Refrigeration Service business
Value
Our overheads are kept to a minimal therefore we offer competitive rates
We concentrate on providing outstanding customer service rather than an expensive office setting, thus bringing you the service you need at a price you can afford
Our service can reduce your overheads by giving you access to specialized services and save you training and education costs that may improve your overall efficiency!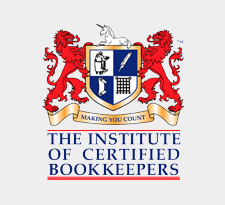 Frequently Asked Questions
Why should a choose All Services Bookkeeping?
All Services Bookkeeping have been in the bookkeeping field for over 15 years. We customize our services to the needs of the client. Our services can be adjusted as needed to accommodate your needs if they change. We're friendly and easy to work with and our goal is to exceed your expectations while maintaining complete confidentiality. Best of all, we leave you more time to concentrate on what you do best—running and managing your own business.
How much do you charge?
It varies depending on the scope of work, but rest assured we've done our research to ensure our rates are among the most competitive in the market. Cost can be reduced by utilising secure remote access. Phone us today to get an obligation free quotation.
Do you do tax returns?
No, we do not do income taxes. Instead, we work with our client's tax accountant to get them the information they need.
Can work be done at our office?
What areas do you service?
We are based in the western suburbs of Brisbane, we service Brisbane and Ipswich and all suburbs in between. Whilst the majority of our clients are in greater Brisbane, we plan to establish an office soon, in Hervey Bay.